Welcome to Royal Entertainment Professional DJs, Video, Photo Booth and Photography
Specializing in Weddings, Sweet 16s, B'nai Mitzvahs, Corporate, Anniversaries, Birthday Parties and School Events
Our Sweet 16 DJ NJ Services are the HOTTEST in the State of New Jersey.  Don't believe us!  See what our passed clients are saying on our  TESTIMONIAL page.  Our Sweet 16 DJ NJ, MCs and Dancers are trendy and know what teens like.  We pride ourselves in keeping the Dance Floor packed throughout the event.  Our NJ DJs are young professionals that know the music trends.  Our Sweet 16 DJ NJ Videos are the best in the industry.   We have a Sweet 16 DJ Package that will fit your budget.  To see more, checkout our dedicated NJ Sweet 16 Blog at Sweet 16s in New Jersey.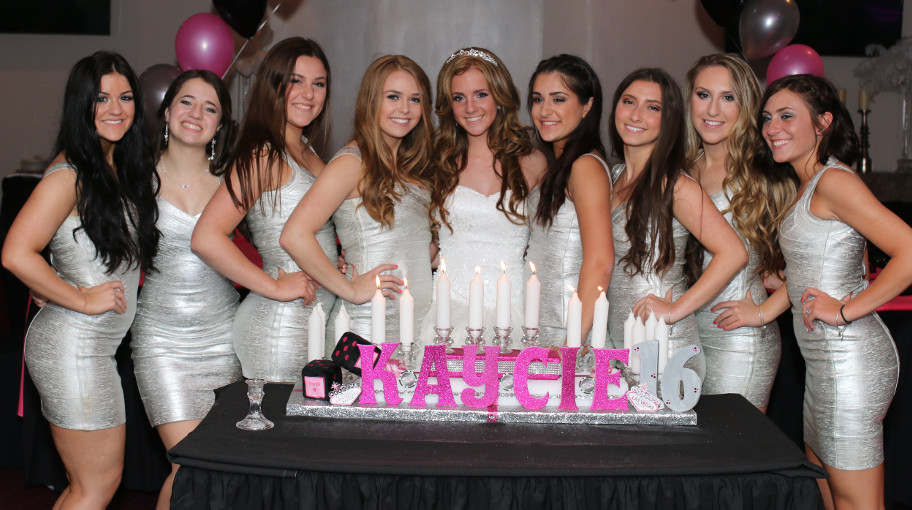 Your Wedding DJ NJ Entertainment is the most important aspect of your Wedding day.  Royal offers the Best Wedding DJ Prices in NJ and our Packages are priced and customized for every Budget. With our Elegant Floor Lighting, Photo Booth, Skilled MCs, Party Entertainers and DJs, we will see to it that your event is flawless!  We take the worry out of Wedding Planning with our skilled professionals who've been working as Wedding Professionals in New Jersey and New York for years. We get involved early in the planning process to make sure every detail of your Event is carefully planned. No other Wedding DJ NJ Company can match our expertise and experience.  Most Wedding NJ DJs just play music and flash lights.   With Royal, we are part of the planning process early on to ensure your experience is perfect.  Checkout our Wedding Packages and CALL US TODAY for a FREE CONSULTATION.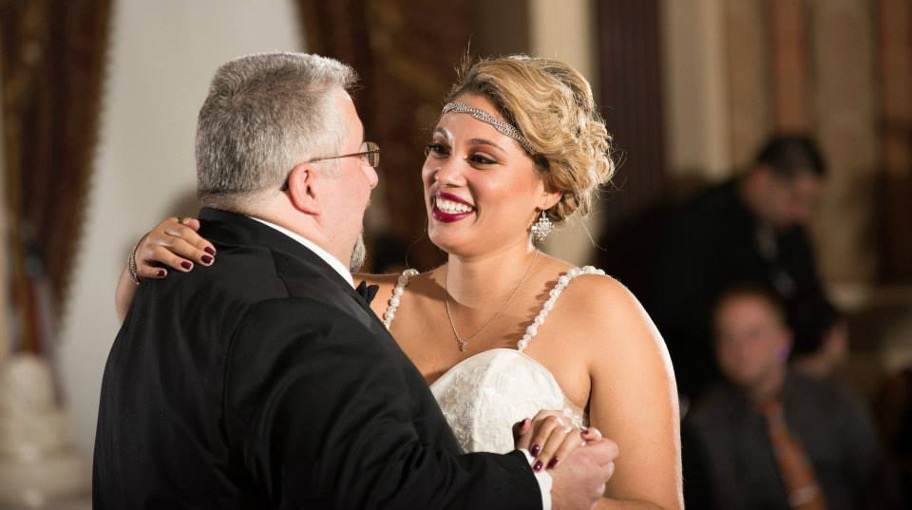 Look no further than Royal Entertainment, we have produced gorgeous B'nai Mitvahs events which have left our clients breathless and raving about them to all their friends and family.  We would be honored to provide you with your  New York, New Jersey, Pennsylvania area NJ Mitzvah DJ to match the excitement!  Checkout our Bnai Mitzvah Packages or CALL US TODAY!